Getting On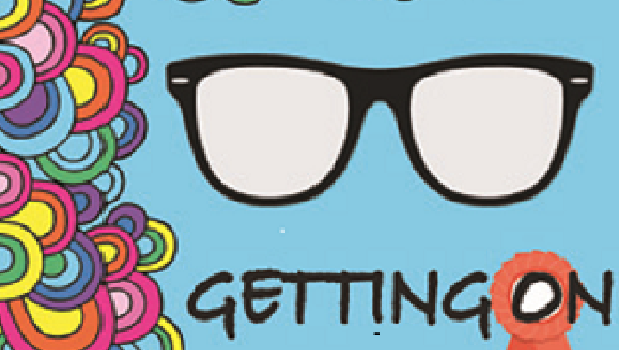 Wednesday 26 Apr 2017, 19:30 - ends at 22:00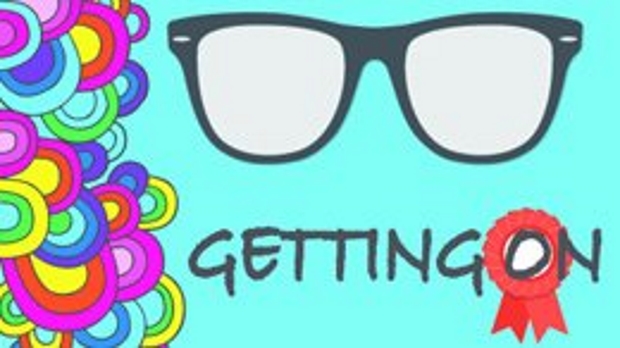 What's On This Week
Latest News
We are hiring!

Job Title : Theatre Manager Reports to: The Chairman and Board of Trustees Location: Ilkley Playho...

Vintage Fair

The Ilkley Playhouse Vintage Fair returns for 2017 on Easter Saturday, 15th April. It is the fifth t...

Dementia Friendly Performance

Kiss Me Kate Tuesday the 6th of June will be a Dementia Friendly performance. Our first Deme...