Ilkley Playhouse News
Member Spotlight - Andrew Walton
20180110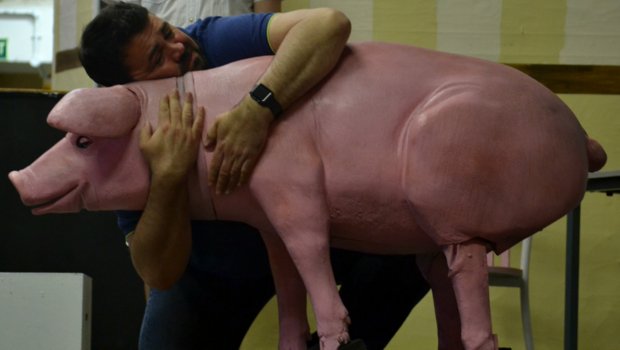 This month under the Spotlight is Andrew Walton, who is currently in rehearsals for Role Play by Ala...
Dates for your Diary
20171211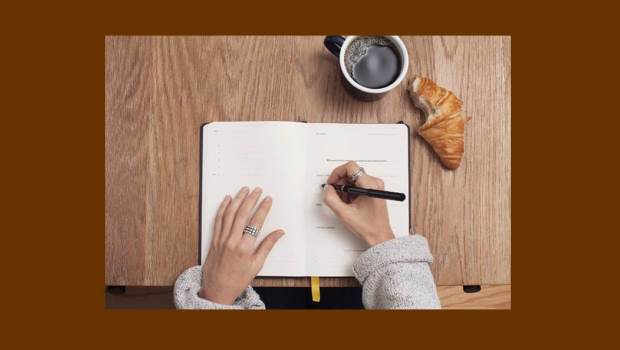 Dates for your Diary As well as our productions and events there many other events and workshops ...
Christmas Coffee Morningce
20171211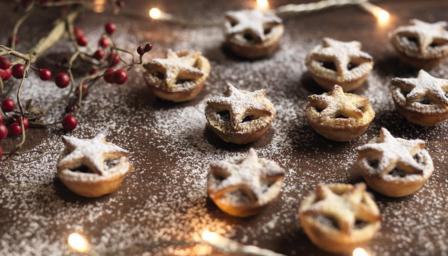 Saturday 16th December sees our annual Christmas coffee morning. This offers the irresistible combin...