Ilkley Playhouse News
Dates for your Diary
20171211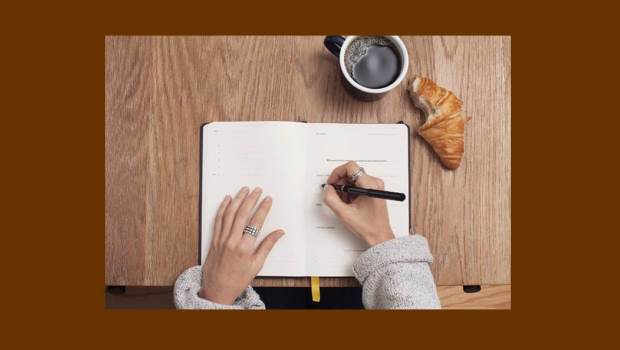 Dates for your Diary As well as our productions and events there many other events and workshops ...
Member Spotlight - Sophie Armitage
20171211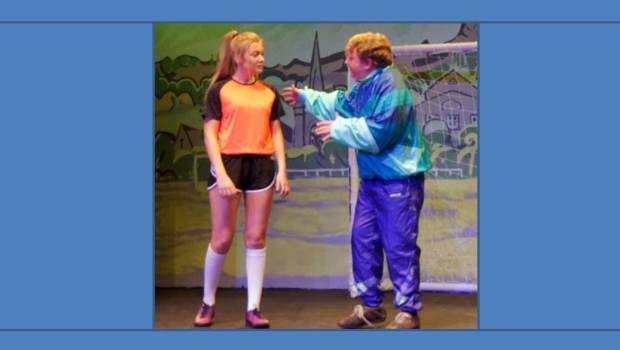 Sophie Armitage - Member Spotlight Q - How did you get involved with Ilkley Playhouse? A...
New Artistic Director
20170705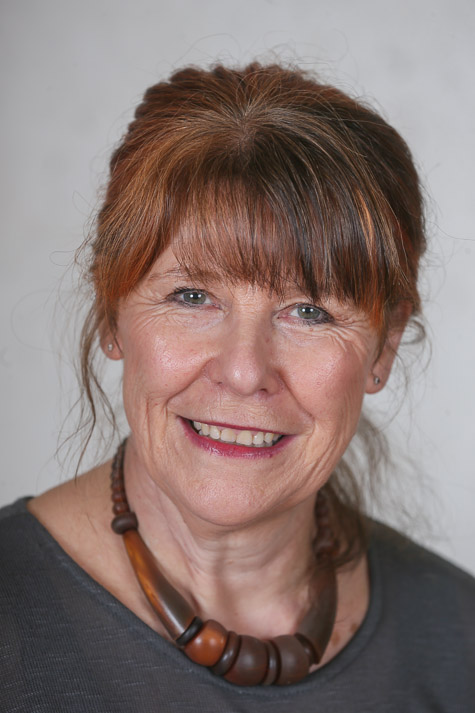 Ilkley Playhouse is delighted to welcome Jamesine Cundell Walker as Artistic Director. Jay has been...