New Artistic Director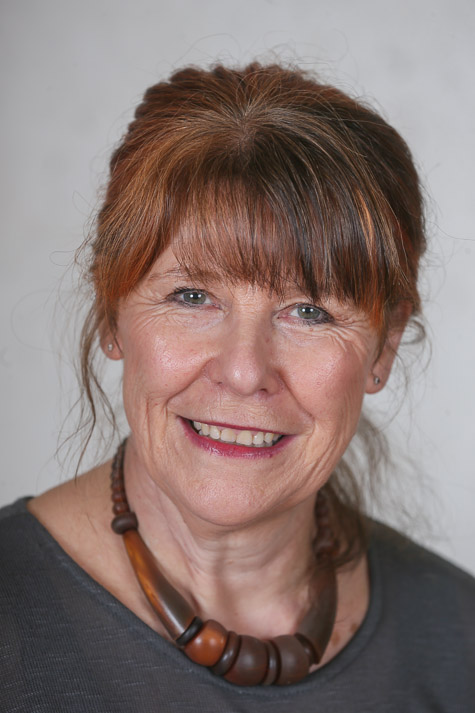 New Artistic Director
Ilkley Playhouse is delighted to welcome Jamesine Cundell Walker as Artistic Director.
Jay has been involved in theatre all her life beginning at the Grand Theatre, Leeds at the age of six. Her mother is a ballet teacher so she has been surrounded by music and dance all her life and went on to study drama and education at university.
She joined Ilkley Players in 1989, mainly acting at first. Over the last twelve years she has been increasingly involved in directing and choreography, working with a number of companies in the North and West Yorkshire area. In 2008 she set up her own touring theatre company and has begun to write plays especially for them.
In 2014, she was persuaded to return to Ilkley by our former AD, David Kirk. After her highly acclaimed production of '39 Steps', she has become a regular director and actor and now regards Ilkley Playhouse as her home theatre. She is excited and delighted to be taking up the post of Artistic director.
Share This Page