Christmas Coffee Morningce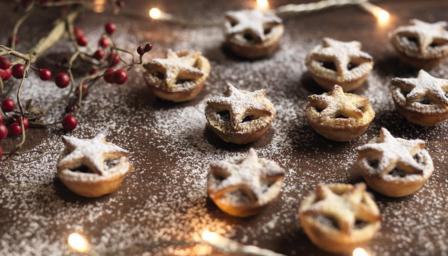 Christmas Coffee Morningce
Saturday 16th December sees our annual Christmas coffee morning. This offers the irresistible combination of tea, mince pies, and mini-performances from our three Greenroom theatre groups.
There's also a book stall and a raffle and plenty of Christmas cheer! The doors open from 9.30am, with Junior, Senior and Adult Greenroom performances at 10.00am, 11.15am, and 12.30pm respectively.
The Junior and Senior Greenroom performances are devised by the students themselves and are appropriately based on a seasonal theme.
The Adult Greenroom performance, meanwhile, will feature a variety of Shakespearian extracts.
There is no door charge for the coffee morning or any of the performances: we welcome one and all! It's a perfect way to start a pre-Christmas Saturday
Share This Page