Booking Information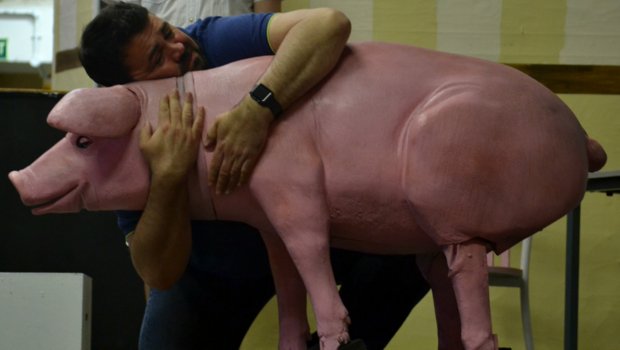 Daytime opening hours:
Monday-Friday 12 noon - 3pm
Evening opening hours:
Wharfeside performance nights 5pm-8pm
Wildman performance nights 6pm-8pm
Box office is also open on:
The first Saturday of a Wharfeside production 11am-3pm
Please note: Box office days and hours are subject to change and may vary at short notice. We recommend telephoning in advance before making a trip in person.
Online booking www.ilkleyplayhouse.co.uk
No booking fees apply. You can select your own seats (allocated for Wharfeside; unallocated for Wildman) and pay securely. Your tickets will be held for collection. All online bookings are non-refundable. However, tickets for Ilkley Playhouse productions can be exchanged for an alternative night during the production.
Telephone: 01943 609539