What's On
20171206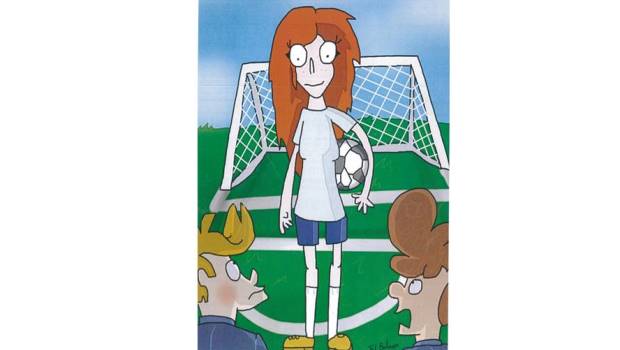 Gregory's Girl is best known as a 1981 Scottish coming-of-age romantic comedy film. Our stage version is transposed to a school playing field near you. Gregory is a gangly Yorkshire adolescent with a ...
20180113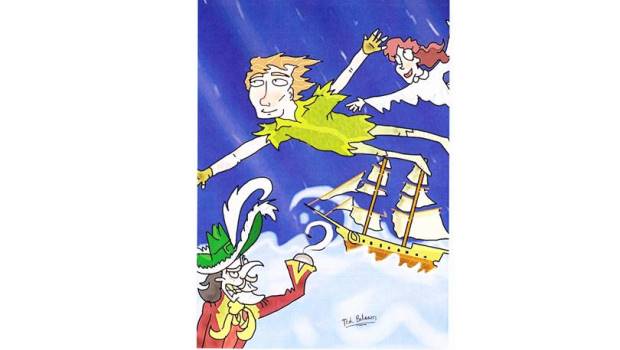 This year the Junior Greenroom will follow up on their recent successes with "Mr Toad" and "Alice" with their very own rendition of the story of the boy who never grew up. Expect Lost Boys, Pirates, ...
20180117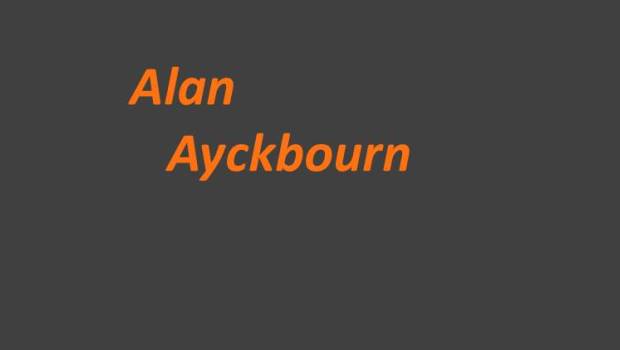 Justin and Julie-Ann are planning to announce their engagement at a dinner party in their Docklands apartment, at which her intolerant northern parents and his alcoholic Surrey mother will meet for th...