Members Restricted Page
You must be a member to view this page.
If you are a member, please Log In to access this page.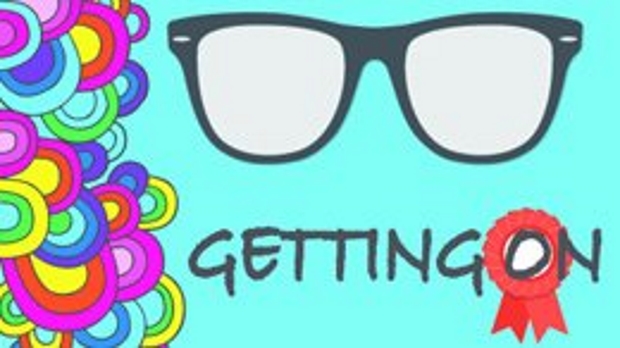 What's On This Week
Latest News
We are hiring!

Job Title : Theatre Manager Reports to: The Chairman and Board of Trustees Location: Ilkley Playho...

Vintage Fair

The Ilkley Playhouse Vintage Fair returns for 2017 on Easter Saturday, 15th April. It is the fifth t...

Dementia Friendly Performance

Kiss Me Kate Tuesday the 6th of June will be a Dementia Friendly performance. Our first Deme...