Artistic Director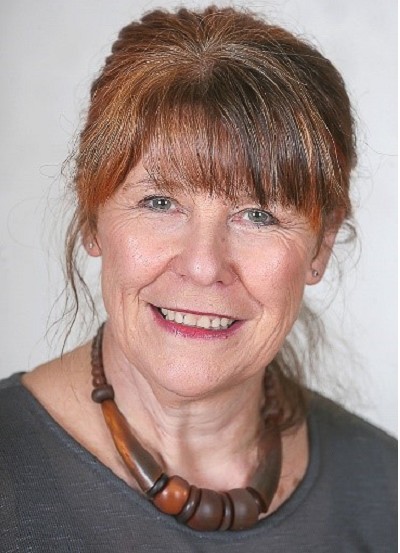 Jamesine Cundell Walker, Artistic Director
Jay has been AD at Ilkley since June 2017. Theatre and performance are a life-long interest starting with ballet lessons aged 3, through a drama degree before moving into teaching, acting and directing across the North of England. For nine years she ran her own touring theatre company 'The Jay Walkers' which won multiple awards and prided themselves in taking theatre into the heart of rural communities. She now also has a number of plays published for public performance, which all started life with 'the Jay's'.
Jay's job as Artistic Director is to ensure we have a varied and high quality season in place. With the help of various committees she chooses the plays, appoints directors and selects the cast and crew who will be involved in each play. She has overall control of play budgets and also sits on the Fringe committee, ensuring that the Playhouse provides a wide range of pieces which appeal to audiences and performers alike.
When you become a member, you will receive Jay's welcome email. After that she is always happy to show newcomers around and explain how to fast track your involvement. Volunteering for crew or Front of House/ Bar is always guaranteed to secure you a very warm welcome. Jay sits on several committees: Play Selection, Casting, Fringe, Finance and the Executive Theatre Committee.