Here I Belong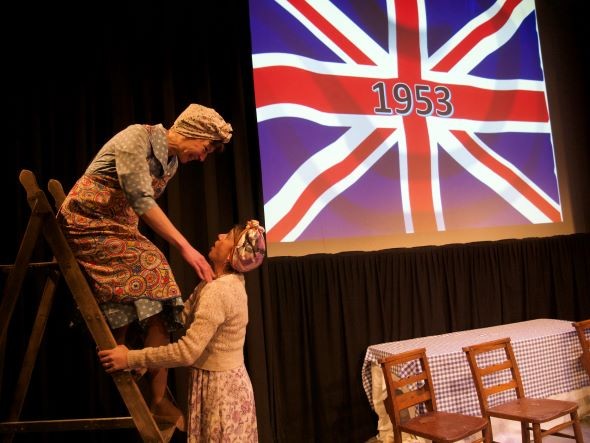 Here I Belong
by Matt Hartley
This amateur production is presented by arrangement with NICK HERN BOOKS.
Please accept this invitation to Woodside Village Hall to celebrate Elsie's ninetieth birthday. There will be cake!
Starting in 1953 this charming and tender play takes us on Elsie's journey through life as she prepares for significant moments to be celebrated in the village hall.
The encounters are funny and moving as they look at the life of the baby boomer generation, who have benefitted from the golden years of the welfare state. It explores changing village life, the challenges facing millennials and the right to grow old in your own home.
RSVP by buying a ticket!
'1953. What a time to be born. Imagine all the things they will see'.
Directed by Jamesine Cundell Walker
Wildman Studio