Teechers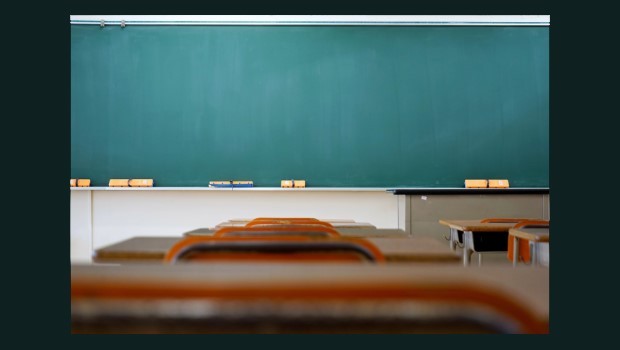 Teechers
by John Godber
This amateur production is presented by special arrangement with SAMUEL FRENCH LTD
Three brilliant actors and forty parts to be played; this is a gift to any actor and we have three of our best keen to rise to the challenge. Come and see our actors give life to teenage rebels, bullies, wimps and to teaching staff (Teechers) who are jaded, terrified, domineering, enthusiastic or just plain nice.
Godber describes Teechers as "a comedy...which is also deadly serious." Written in 1984, its themes still resonate today in the current climate of education cuts, league tables, Academy Trusts and an increasingly unmotivated and overstretched teaching force.
Some young people will always be at the bottom of the pile, waiting for that one inspirational teacher to come along to give them a chance in life - but can they depend on them? Join us in February to find out.
Directed by Miranda Armitage
Wildman Studio
Cast:
Salty - Andy Price
Gail - Sarah Potter
Hobby - Helena Helm
Photographer - Bea Debney