Gift Vouchers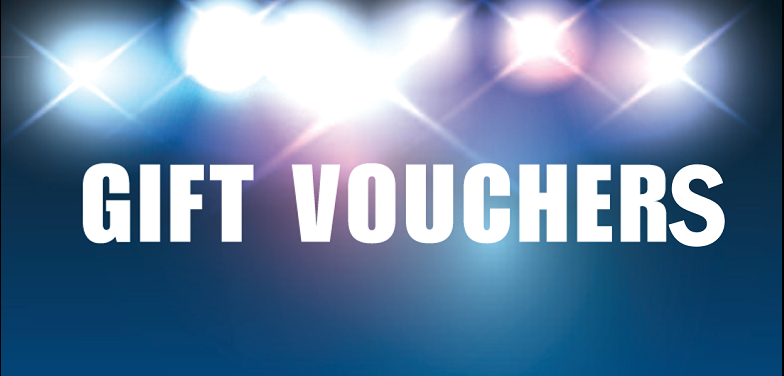 Treat someone special to the gift of theatre and support Ilkley Playhouse at the same time!
Gift Vouchers are available online in denominations of £10, £20, £30, £40, and £50*and can be spent on either tickets or memberships. If purchasing vouchers for more than one recipient you will need to do a separate transaction for each.
Once purchased, you will receive an email containing a printable voucher with a unique code** that can be redeemed online, over the telephone or in person at the box office.
For partially redeemed vouchers, a new code for the remaining credit will be included in the booking confirmation email.
Please note that Gift Vouchers have an expiry date of 12 months which cannot be extended and are not valid for purchases in the bar or coffee bar.
*For a custom amount please contact the box office on 01943 609539
**We can issue a receipt with the code if you prefer to buy vouchers in person and don't have access to email.