All My Sons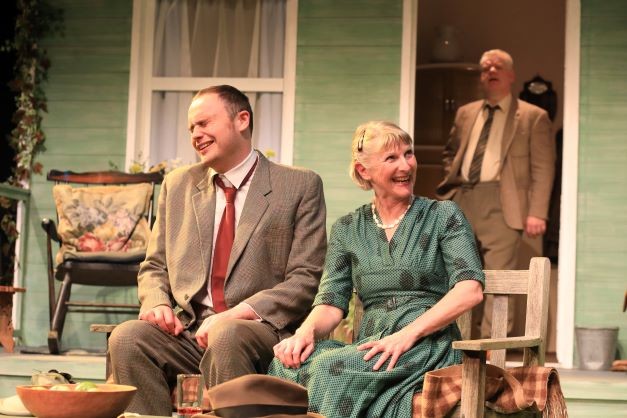 All My Sons
Written by Arthur Miller
This amateur production is presented by arrangement with JOSEF WEINBERGER Limited
Do we know how we would react if our hard-won success and financial security was threatened?
Would we be pushed to be deceitful if we saw that all we had, including our good name, might be taken away?
Joe Keller had to face that dilemma. We see the results of his choices played out in 'All My Sons' undeniably one of Arthur Miller's greatest plays.
Set in post-war America where people were being encouraged to be optimistic and strive for the American Dream, the Keller family must face some hard truths.
It is a compelling story that is as fresh, exciting, and relevant now as it was then. A powerful drama, at times profoundly moving, by one of the finest playwrights of the twentieth century.
"A little man makes a mistake and they hang him by the thumbs; the big ones become ambassadors".
(Joe Keller, Act 2)
Directed by Jacquie Howard
Wharfeside Theatre