Membership Benefits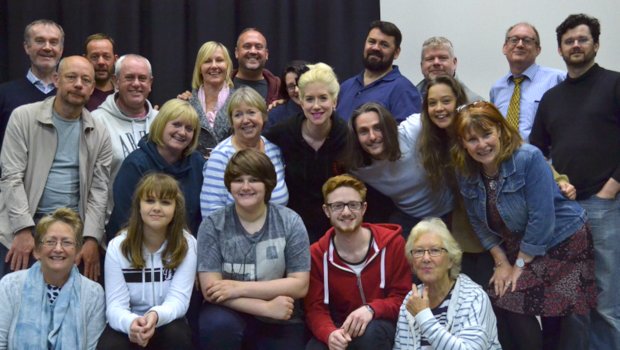 As a charity we rely on the generosity of our friends and supporters, without whom it simply wouldn't be possible to do all that we do today.
We strive to put on plays to the highest possible standard and find the revenue necessary to maintain this remarkable community asset.
Benefits of being a friend of Ilkley Playhouse:
•Priority booking for special events
• Free membership for under 25s
• Free Programme for Wharfeside productions
• Newsletter delivered electronically or by post
• Monthly email with what's on, news and offers
• Voting rights at the AGM
• Promotional offers and discounts
• Members evenings and social events
• Acting & Directing in our productions (priority is given to members)
• Volunteering opportunities in all aspects of Playhouse life
• Supporting and making an important contribution to your local theatre
Membership Categories:
Young Friend Under 25's: FREE

Single Friend: £20.00

Joint Friend (2 members living at the same address): £30.00

Patron (Minimum Subscription): £40.00

Friend for Life Single: £250.00

Joint Friend for Life (2 members living at the same address): £350.00
Membership runs from the beginning of April until the end of March.
Want to sign up? Just Click here to sign up to choose the right Friend Scheme for you.
Already a Friend and need to renew your Membership? Click here to Renew or if you've already logged in you can click the green My Membership link in the grey bar at the top.
To find out more, please email: info@ilkleyplayhouse.co.uk or telephone 01943 609539