Make a Donation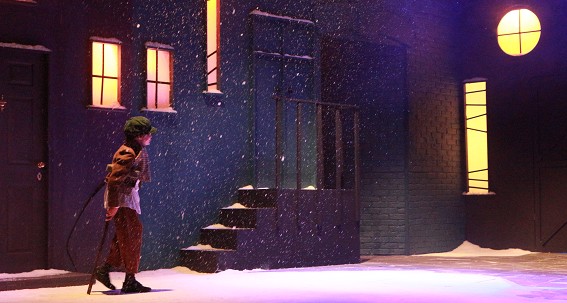 Make a Donation
Maintaining our wonderful theatre spaces and varied arts programming is vital to our members, community & diverse audiences. Thousands of people visit each year. We offer a wide range of productions, activities, and opportunities for visitors & volunteers. Many older people value our welcoming environment. We are more than just a theatre; we are a community and a social club that cares about its members, volunteers and visitors.
Due to the current Coronavirus outbreak, Ilkley Playhouse is closed. This is such a challenging time for everyone, and we do not know when we will be able to reopen.
We need your help now more than ever; if you can offer a donation, we would be incredibly grateful. You can donate online today via the link below. Due to the theatre's closure, we are only able to take donations online currently.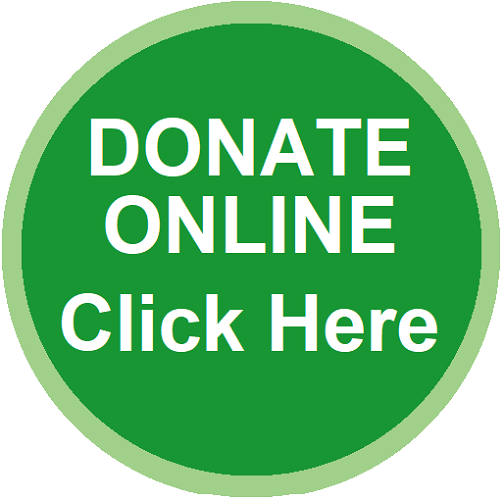 We are also asking ticket holders to consider donating the cost of their tickets to support the future of Ilkley Playhouse. If you would like to do this please email us with details of your booking at info@ilkleyplayhouse.co.uk where we will log the information for our box office to process once we have reopened.
Our audiences and community are what make our theatre special and we are hugely grateful for your support and patience during this challenging time.
Charitable Giving
Ilkley Players Ltd is a registered charity (number 1096090). We are registered for Gift Aid and welcome all forms of donations. We invest our funds into supporting and encouraging participation in community theatre and the arts.
Please Click Here to read our Charitable Giving document.
Sponsorship and Advertising
We believe very much in building and supporting long-term relationships. We aim to make sure that any partnership benefits their companies, the theatre and the community.
We value and appreciate the support of our current advertisers:
• Annings (Ilkley) Ltd • Arcade Kitchens (Ilkley) Ltd • Clegg's Electrical
• Peter Cockerill • Clip 'n Climb Ilkley • Dale Eddison
• A.J. Hird Insurance Consultants • The Ilkley Cow
• Good & Roberts • Moorprint (Ilkley) Ltd • Eric Spencer
• Home Instead • Ladies in Waiting • John Whitham Funeral Services
To make a donation or find out more about our sponsorships and advertising opportunities, please contact the office at info@ilkleyplayhouse.co.uk or call 01943 609539.
Ilkley Players Ltd is a registered Company in England and Wales (4170290) and a registered Charity (1096090). VAT registration 172 0272 92