Make a Donation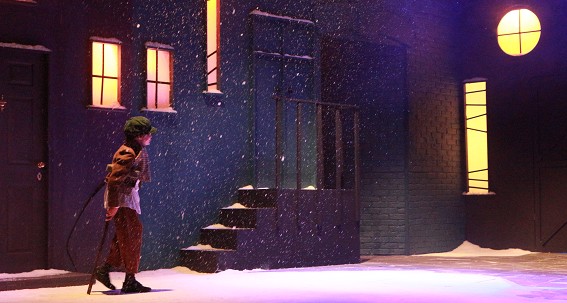 Make a Donation
Maintaining our wonderful theatre spaces and varied arts programming is vital to our members, community & diverse audiences. Thousands of people visit each year. We offer a wide range of productions, activities, and opportunities for visitors & volunteers. Many older people value our welcoming environment. We are more than just a theatre; we are a community and a social club that cares about its members, volunteers and visitors.
We need your help now more than ever; if you can offer a donation, we would be incredibly grateful. You can donate online today via the link below.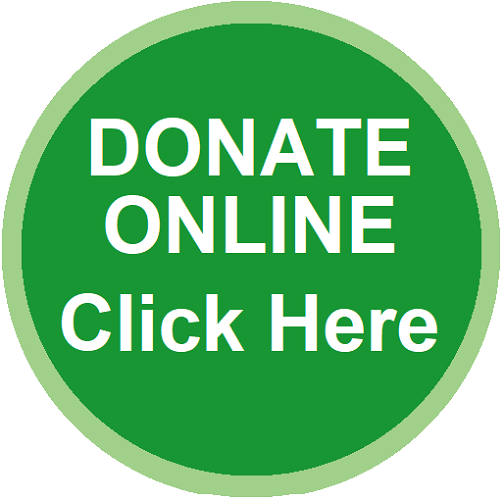 Our audiences and community are what make our theatre special and we are hugely grateful for your support.
Charitable Giving
Ilkley Players Ltd is a registered charity (number 1096090). We are registered for Gift Aid and welcome all forms of donations. We invest our funds into supporting and encouraging participation in community theatre and the arts.
Please Click Here to read our Charitable Giving document.
Sponsorship and Advertising
We believe very much in building and supporting long-term relationships. We aim to make sure that any partnership benefits their companies, the theatre and the community.
We value and appreciate the support of our current advertisers:
• Annings (Ilkley) Ltd • Arcade Kitchens & Bedrooms Ltd (Ilkley) Ltd • Clip 'n Climb • Dale Eddison • The Grove Bookshop • A.J. Hird Wealth Management • Home Instead • Ladies in Waiting • Moorprint (Ilkley) Ltd •
• Eric Spencer • Spooner Ltd • John Whitham Funeral Services •
To make a donation or find out more about our sponsorships and advertising opportunities, please contact the office at info@ilkleyplayhouse.co.uk or call 01943 609539.
Ilkley & District Roundtable Community Fund grant received! (July 2023)
Ilkley Playhouse is delighted to announce that it has received a grant of £8,000 from the Ilkley & District Roundtable Community Fund. The Playhouse is in the process of refurbishing lifts in the theatre which help both staff and volunteers who work in the building and those who visit us and need help with access to the auditoria and other facilities. This grant will help particularly with the costs of the work to restore the backstage lift, used to move equipment, costumes and props between floors.
Chair of Ilkley Playhouse Trustees Dick Hebbert said:
"We are immensely grateful to Ilkley & District Roundtable for their help with our project to reinstate the lifts, which help staff, volunteers and visitors to be able to use our theatre. Ilkley Playhouse is proud of its place in the Ilkley arts scene and to have that recognised by friends like Ilkley & District Roundtable who do so much for the community in our town."
Bradford 2025 Grant Recipient (October 2023)
We are thrilled to announce that we have been awarded a Bradford 2025 UK City of Culture small scale capital grant following a successful application process. The grant will enable us to modernise our main passenger lift which provides access to the venue from street level to the box office, coffee bar and above to the main Wharfeside Theatre. It will be complete by March 2024.
Dick Hebbert, Chair of Trustees said: "Bradford City of Culture 2025 is a wonderful opportunity for the District to showcase its vibrant arts and culture scene. Ilkley Playhouse is delighted to be awarded this grant and, more importantly, to have a place in Bradford as it takes on its role as Britain's culture capital."
The grant is being administered by Bradford 2025's Cultural Capital Fund and the funding has come from City of Bradford Metropolitan District Council.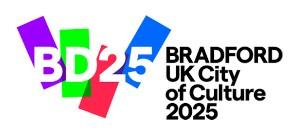 Ilkley Playhouse receives lifeline from the Government's Cultural Recovery Fund (October 2020)
Ilkley Playhouse has been awarded £60,454 as part of the Government's Cultural Recovery Fund (CRF) to help face the challenges of the coronavirus pandemic and to ensure the theatre has a sustainable future through to March 2021.
Ilkley Playhouse, a registered charity, has social and artistic aims and has been at the very heart of Ilkley's arts and culture for over 90 years, presenting diverse entertainment for all ages. The theatre's work is locally rooted, but its reputation is far reaching.
Ilkley Playhouse is one of nearly 2,500 arts organisations across the country to receive much needed CRF support.
Jamesine Cundell Walker, Artistic Director said: I am delighted that the Arts Council recognised that the Playhouse is a central artistic hub for the area. We produce our own wonderful theatre and host so many professional and community events in our well-equipped building. Thanks to this grant,normal services will be resumed as soon as possible.
Justine Sowden, Theatre Manager said: Thank you to DCMS and Arts Council England for this important grant. It will enable us to retain staff and continue to promote arts and culture in Ilkley. It validates the work that everyone involved in the Playhouse does: from the wonderful band of volunteers who give of their time and expertise to run the bar, provide refreshments, build sets, make costumes; not forgetting the committee members who cast the plays and plan the seasons, the directors, the actors and all the backstage support without which no play would ever see the light of day. It means that we can face the challenging months ahead with hope. We are also thankful for our audiences, participants, members, and supporters for their continued support during this difficult time.
#HereForCulture
Ilkley Players Ltd is a registered Company in England and Wales (4170290) and a registered Charity (1096090). VAT registration 172 0272 92