Our Patron - Alan Titchmarsh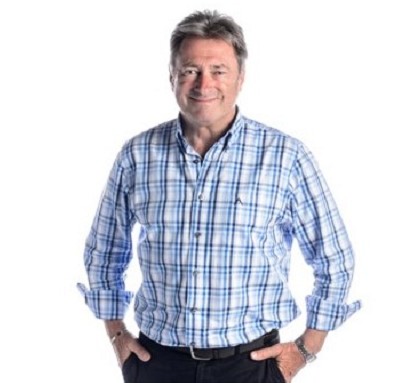 Perhaps Alan will always call it a lucky chance that with the encouragement of his school teacher David Wildman, who was then also our Artistic Director, he came to the Playhouse as a fourteen year old in August 1963 to have the non-speaking part as a monkey sitting high up in a palm tree in our production of 'The Little Hut'.
Since those early days Alan has become to be a national institution as an English gardener, presenter and author.
We have been privileged that on several occasions he has returned to his roots and we have been able to welcome him to our theatre. Following a recent visit Alan wrote:
"I still cherish my association with the Players and I do hope it will continue for many years".