The Incident Room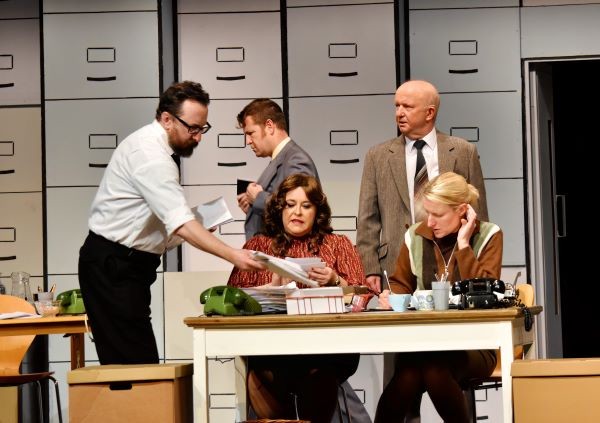 The Incident Room
by Olivia Hirst and David Byrne
This fast-moving play goes behind the scenes of the hunt for Britain's most notorious serial killer that nearly broke the British Police Force.

Meg Winterburn, a female police sergeant, is running the incident room at Millgarth, set up to catch the Yorkshire Ripper after his fourth murder. She is at the epicentre of a race against the clock and a team of officers swamped with paperwork, phone calls, suspects, and guilt. Sexism and misogyny are rife, clouding judgment and leading to tunnel vision and women unprotected from this brutal killer. Desperation grows as the clock runs down to their only real chance to catch him – the inevitable moment he decides to take another woman's life.

The Incident Room highlights the failures, prejudices, and limitations of policing in the 1970s that enabled killer Peter Sutcliffe to take the lives of 13 women and terrorise countless others. This play is pacy, dark, and illuminating. A must-see for everybody, but especially those of us that lived through it.
"It don't matter how many times you go over it, it'll never turn out different."
Directed by Julie Domaille
Wharfeside Theatre