Flamingoland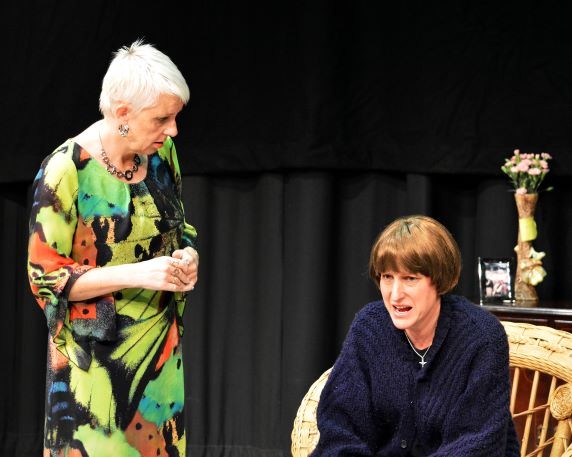 Flamingoland
Written by Deborah McAndrew
This amateur production is presented by arrangement with NICK HERN BOOKS
A wonderful bittersweet story written with love, humour, sadness, and a twist that you didn't see coming!
In her Yorkshire council house, devout catholic, and no nonsense Mari, is having a clear out before the 'Big Move Upstairs'.
There is a lifetime of clutter to be sorted, and the squirrels in the loft to be dealt with before she can leave. And a big box of family secrets to dust off and unwrap.
Will Mari decide to let sleeping dogs lie? Or will she force them all to wake up, and finally face the truth?
Playwright Deborah McAndrew played Angie Freeman in Coronation Street in the 1990s.
Directed by Mark Simister
Wildman Studio