Benefits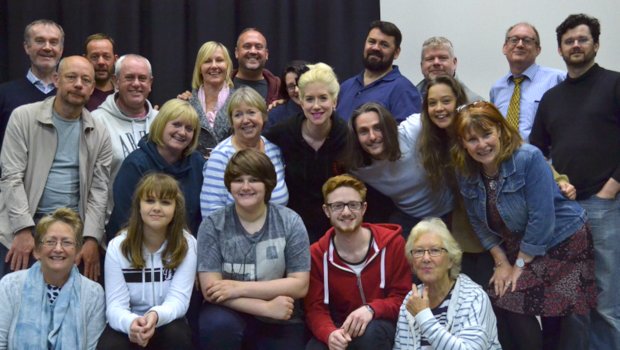 Membership


Our first aim here at Ilkley Playhouse is to be a warm and welcoming place for all visitors and participants.
All our productions and events are open to the general public.
Annual Membership is a way of supporting us, as a theatre for the whole community.
As a member, you will receive regular mailings of our Newsletter, which contains information on all forthcoming events and activities, plus a free advance copy of the programmes for all our main house productions.
Becoming a member entitles you to join the Acting list, or if you wish to direct, work backstage or on our front of house teams, you will be made very welcome.
Single membership for a year is £20, (Juniors £5).
Joint membership is £30 (for two members living at the same address).
Life memberships are still available for a single payment of £250, joint Life membership is £350 (two members living at the same address).
The membership year runs from 1st April.