About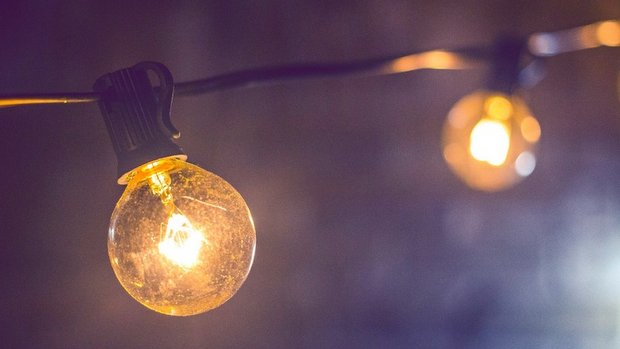 About Ilkley Playhouse
Ilkley Playhouse enjoys a far reaching reputation in the Yorkshire region as a community theatre that stages it's own professional standard productions from it's own theatre based in Ilkley. Our varied season caters for all ages, interests, with productions including family drama, Shakespeare, suspence, comedy and musicals.
In addition to our theatrical programme we off a range of Arts related events including live music and comedy and are a local venue for the annual Ilkley Literature and Film festivals.
The Playhouse has two performance spaces. The Wharfeside Theatre is a 145-seat auditorium, and The Wildman Studio provides a flexible space that can seat up to 120. Our coffee and bar area is used by patrons before, during and after performances.
We are lucky to have one of the best back-stage resources among independent theatres and our extensive Wardrobe of costumes is available to hire by other theatre companies and the general public.
Ilkley Playhouse is an active member of the Little Theatre Guild of Great Britain and a registered Charity No 1096090.
The charity is established to promote, maintain, improve and advance education particularly by the production of educational plays and the encouragement of the arts including the arts of drama, mime, dance, singing, music and films and to formulate, prepare and establish schemes therefore, provided that all objects of the company shall be of a charitable nature.