What's On
20170920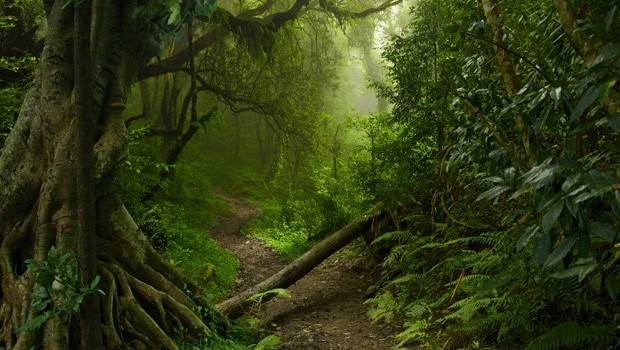 "Perhaps I am a stranger. But I don't seem like one to myself - only Stella Kirby, back home again in Eden End." Stella Kirby left Eden End 8 years ago to pursue her dreams as an actress, leaving behi...
20171101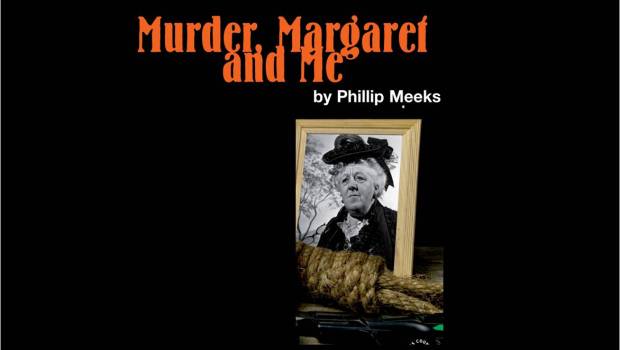 Murder, Margaret and Me By Philip Meeks Presented by special arrangement with SAMUEL FRENCH LTD This "well-crafted tribute" (The Stage) to Agatha Christie and Margaret Rutherford brings thes...
20171206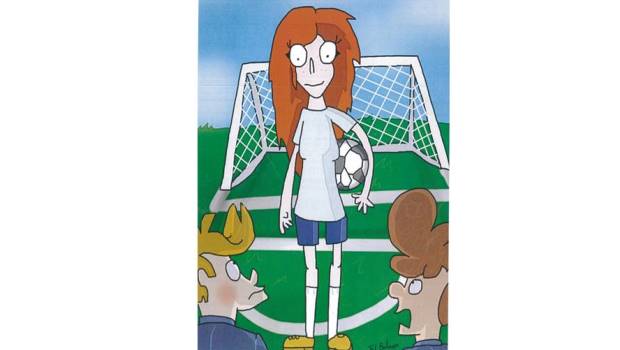 Gregory's Girl is best known as a 1981 Scottish coming-of-age romantic comedy film. Our stage version is transposed to a school playing field near you. Gregory is a gangly Yorkshire adolescent with a ...