The Last Memory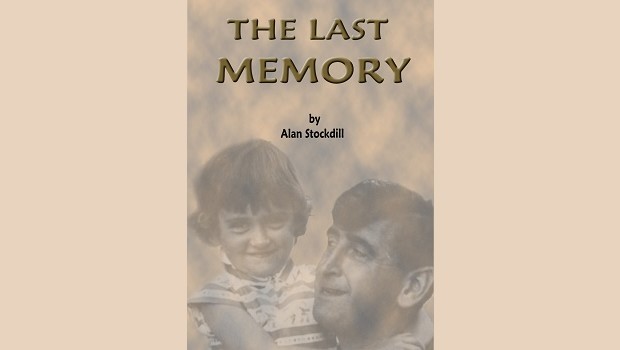 Book Tickets
Click a time to book tickets
Info

Please be aware that there are no trailers before the performance.

Synopsis

Talking Stock Productions present




THE LAST MEMORY




By Alan Stockdill




"How can I go to heaven if I don't know who I am?" says Ernest to his daughter Lynne when he's diagnosed with Alzheimer's. But he also has a plan: to leave a vital imprint of who he is. Lynne is to be the keeper of his memory, the guardian of their past. Join them on their journey; share their hopes, fears, smiles, strength and tears. Arrive with them as they seize the last memory and a carpe diem hope.




This powerful one-act play is inspired by a real-life situation with genuine stories and experiences. The performance will be followed by a Q & A discussion with the writer/director and actors. Audience members wishing to do so will be invited to share their own

experience of the effects of dementia on their own family and friends.




"The actors dealt with the difficult subject of dementia tenderly and compassionately, picking out the humour, the positives, the memories and the 'carpe diem' moments in a beautiful, truly touching way…"




"One of the most moving and inspirational pieces of theatre I've ever experienced…"




"Shows the sheer love a daughter has for her 'Daddy who is struggling to remain with his beloved family…"




"Brilliant. There was not a dry eye in the house…"




All proceeds from ticket sales will go to local dementia charities.