Bottom's Vision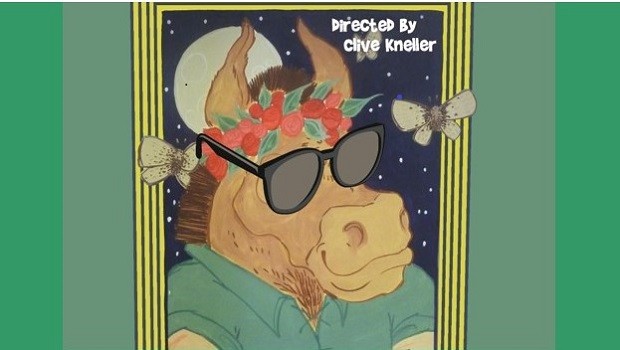 Opens Sat May 05 2018
Coming Soon
Share This Page
Info
Synopsis
Bottom's Vision
In this unique two-part production, Bottom's Vision, we endeavour to get to the bottom of the bard!
In the first half, using the latest in extraordinary talent and with literary sources from around the world, as well as Shakespeare's own sublime sonnets and majestic monologues, we discover, for example, the thrilling truth behind The Macbeth Murder Mystery!
Later, reeling from this revelation and the bar after the interval, we plunge headlong into Bottom's Dream, a special sixty minute adaptation of A Midsummer Night's Dream which received its World Premiere in the middle of no-where aboard the Cunard liner Queen Mary 2. Delight at the comic antics of Bottom and his merry band of brothers as they clash, hilariously, with the unseen, unheard power of the Fairy Kingdom.
'Enough! Hold or cut bow-strings!'
The production is suitable for all ages from 8 to 108. Details of all performances may be found at http://otherlives.org.uk/blo