Adult Drama Classes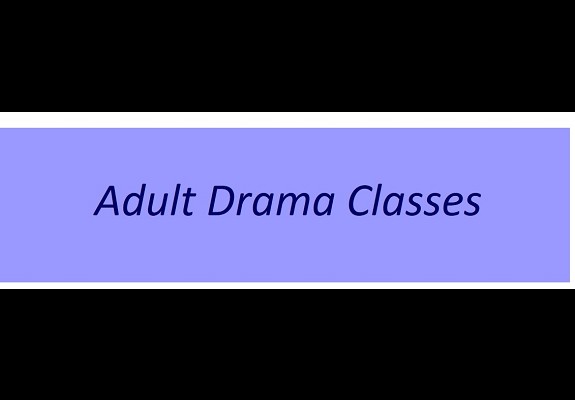 Adult Drama Classes
INTRODUCTION TO DRAMA CLASSES
FOR ADULTS
Ilkley Playhouse will again be offering these classes on Saturday mornings from Noon to 1 pm, September to December 2019.
Complete newcomers or limited experience

Learn or develop acting skills




Consider aspects of theatre




Warm-up exercises




Vocal skills




Body language/facial expression




Improvisation




Interpreting a script




The role of the Director




Shakespeare




The fee for the one term will be £45 for paid-up members of the society, or £55 for non-members, with a reduction of £5 for each additional husband, wife or partner (up to a maximum of one!)




Please register your interest by contacting Andrew Leggott, the Class Tutor by email a.leggott1@btinternet.com or by telephone if you wish to discuss the sessions 01943 602014




NB. Unfortunately the sessions will not run unless sufficient interest is displayed in advance, so please get in touch now if you are interested.









Share This Page