Fundraising Ideas Wanted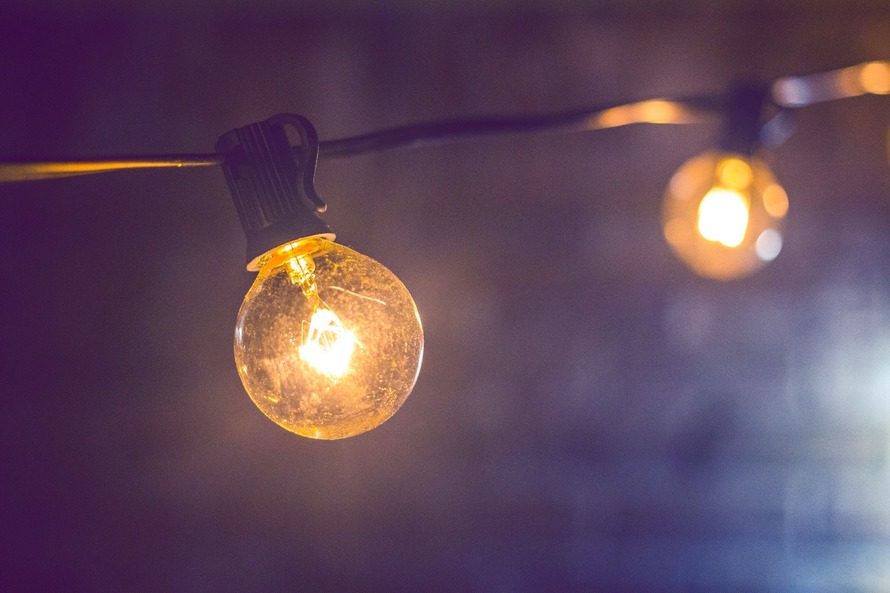 Fundraising Ideas Wanted
A year of firsts…… the most recent being the first Zoom AGM for IP!
It was really good to see many familiar faces at the Zoom meeting albeit in a very surreal digital environment and on the whole it was a really positive experience.
I was certainly in awe of the organization behind it, so efficiently done by our now-retired Secretary, Niccola Swan and managed by our President, Dick Hebbert.
One of the most positive aspects of the meeting was the focus on looking to the future and in particular, how everyone is trying incredibly hard to get the theatre ready and secure both in terms of CV-19 precautions and financially.
Samantha Hill and Janet Park, in particular, have been leading on fund-raising initiatives suggested by members and through the ETC, to generate as many ideas as are possible – and practicable!
We have already got some exciting ideas being set up but what we need are more ideas and more members to take part in any way you feel you can:
Maybe you have a great idea you'd like to suggest
You might want to make face masks for future audiences.
You might want to put on a one-person play, a small cast presentation, a play reading, make a Christmas cake, organize a raffle...
Perhaps you can offer us your help to drum up support through social media or even by making some phone calls from the comfort of your own home
We do know how stressful current times are and how restricted many of us are, for a whole range of reasons, but if you feel you could get involved in any way, please do contact either Sam Hill at sch64@ymail.com , Janet Park at janetpark18@gmail.com
or myself Geraldine Woodhouse at dgwoodhouse@hotmail.com
We are in for a long haul and the more ideas we can manage and time-line the more fun and money and involvement there will be for us all to benefit from.
So, please support us in as many ways as you can!
Geraldine Woodhouse
Chair of ETC
Share This Page